Forget Zoom, Gaming is the driving force behind Australia's spike in internet use during the pandemic according to Optus.
The telco has announced the launch of
Game Path
today to improve lag for serious PC gamers by up to 30 per cent.
Being on the other side of the world has its disadvantages.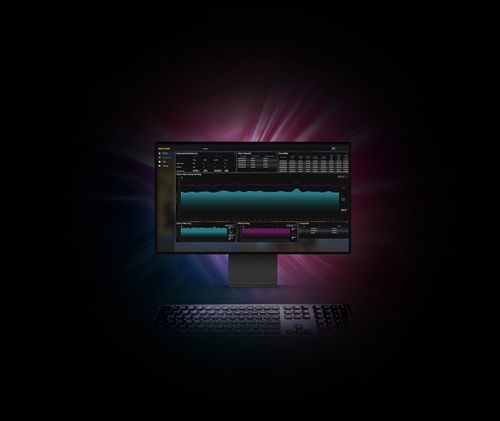 Game Path
, developed by WTFast, uses machine learning to more efficiently route online game data to servers all over the world, improving latency or "ping".
Aussie streamers Laymen Gaming told
Nine
the service greatly improves responsiveness online, for games with dedicated servers overseas.
"We play Final Fantasy 14 which only has servers in Japan," said the brothers.
"It (Game Path) just improves that kind of input latency so significantly for me."
"It's just good to see telcos really kind of taking gaming seriously in Australia where It's so often been an afterthought."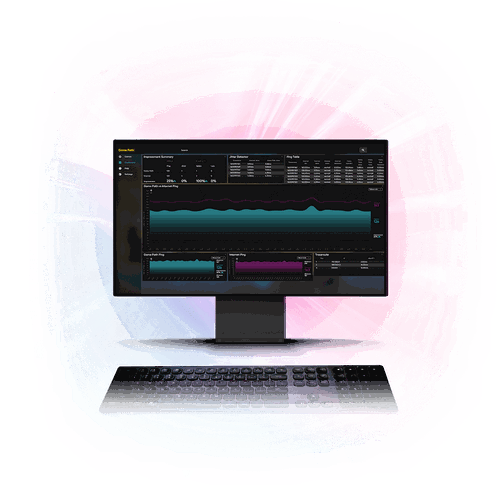 Game Path, which goes live this week, will set you back $10 per month in addition to your NBN plan.
It will only be available for PC gamers at launch, but Optus vice-president of Product Development, Clive Dickens is already looking to expand.
"During the pandemic the real big growth driver has been gaming," said Dickens.
"PC gamers are our first cohort to try to prioritise that traffic to reduce lag, improve latency and give a better gaming experience.
"It's a no contract product so you can buy it for one month and then you can take it off for the next month."
"The first month is free to all users so you can actually trial
Game Path
and see whether you get the benefit because it really does depend where you live or games you're playing and where those servers are hosted."
"At the moment we haven't shipped a console-based product."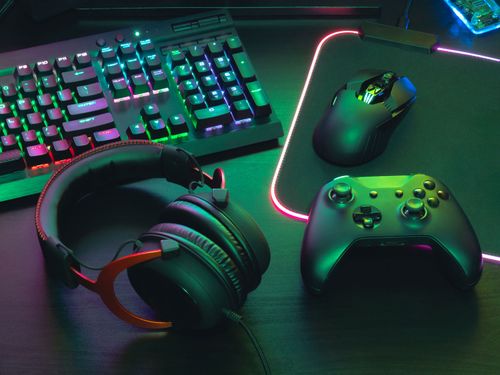 Game Path
taps into 250 of WTFast's 'nodes' via a desktop app. The app needs to be open before booting up the game to work.
A WTFast spokesperson told
Nine, "
these are proxy nodes that basically changed the routing the data takes over across the internet."
"Speed is important but reducing packet loss and jitter is also important."
Game Path
will launch on Tuesday, October 12.
Source: 9NEWS